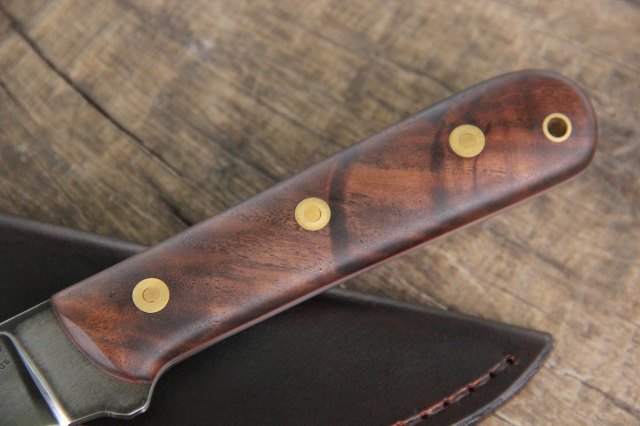 Okay so 10 year old memes aside, let me discuss what's been going down since I barely maintain my presence on blogger.
I'm now working on four different projects at various times. These are as follows.
1. Crowfeast
2. Fantasia
3. Perseverance Full Clearance
4. Intelligence: Multi-Vitamin
So yes, working between these, I can show you a bit of progress on each in video form, oooh baby~!
Crowfeast
Fantasia
Perseverance Full Clearance
Intelligence: Multi-Vitamin
But ohoho, thats not all!
Itch.io has become the powehouse of the Crazy Chimp Collective's game releases!
We've rebooted and released many old games there, such as Exile, Hellcat and Terra: New Moon. We've also got our most up to date major releases there, as well.
https://bizarremonkey.itch.io/
I released Hellcat: Born Again on Easter, as a fun satanical thing and also for the sake of having an excuse to update it and retcon all the bad writing and broken lore and update the art.
Oh yeah, Happpy Easter, by the way-- if a bit belated!